Indonesian Bankers Association
IBI is a single banker professional institution that suits your needs and has an adequate position in terms of competence, legality, financial and institutional.
The following are the requirements needed to become a member of the IBI.
Register if you are eligible to become a member of the Indonesian Bankers Association (IBI).
Information on the location of the commissariat and the composition of the regional leadership of IBI.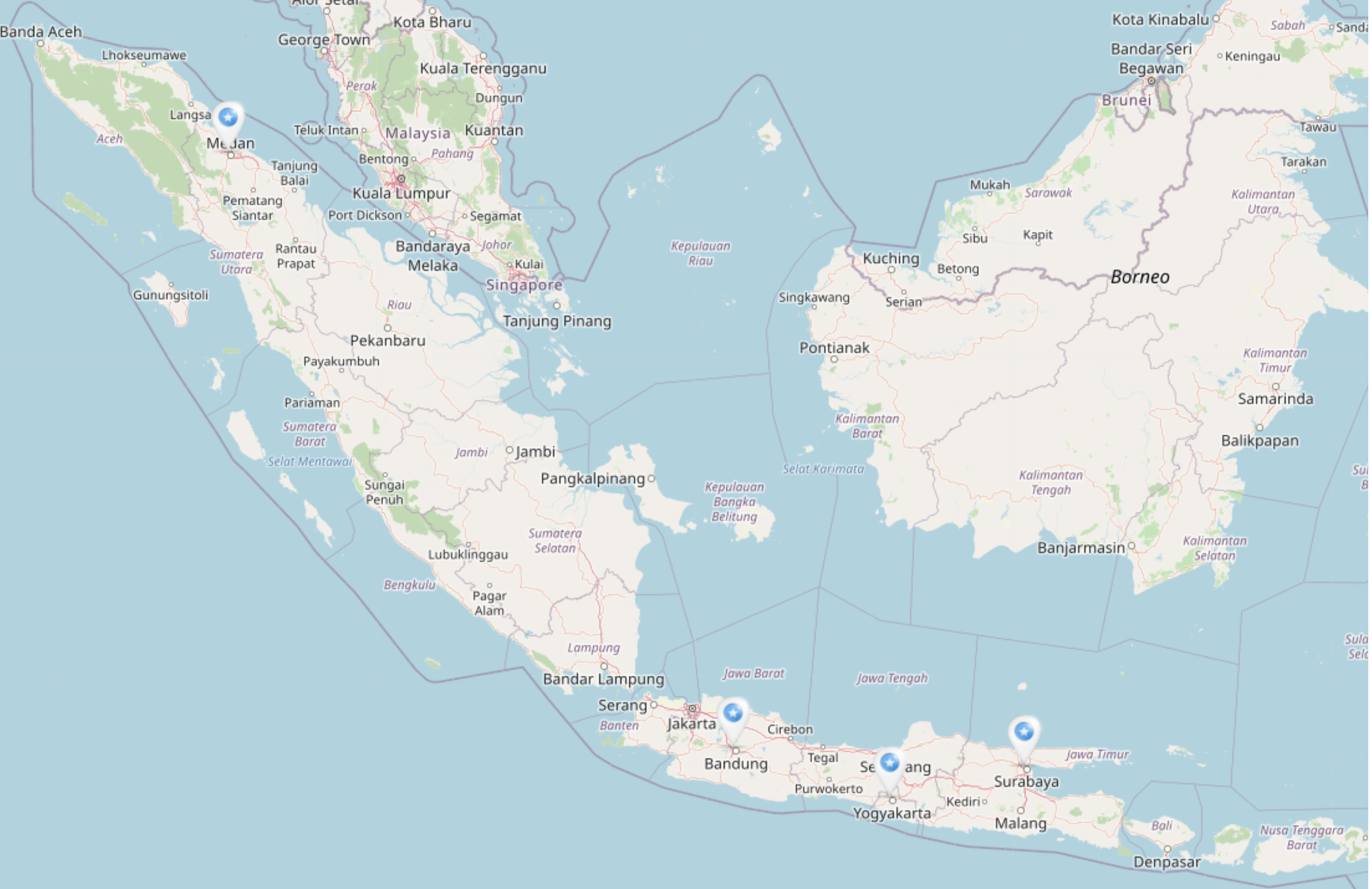 E-LEARNING
Managing the Quality of Banking Services
This learning is a minimum reference that must be owned by the Teller, Customer Service, or Funding Officer of the bank, or prospective participants who will take part in certification in the Funding and Services field.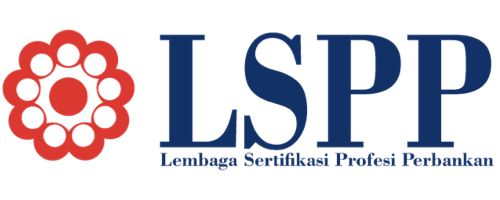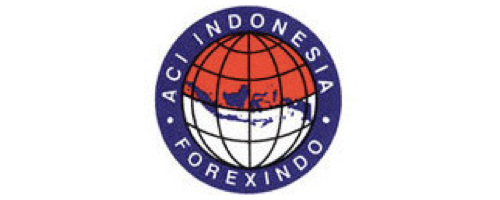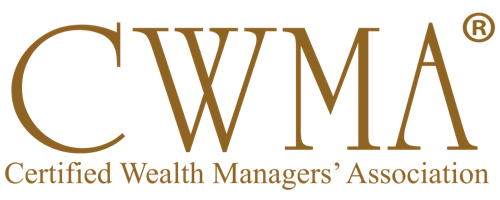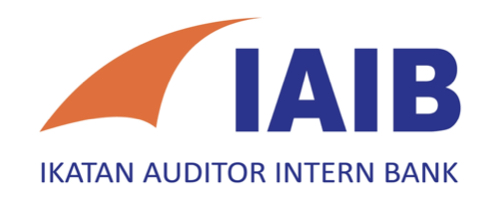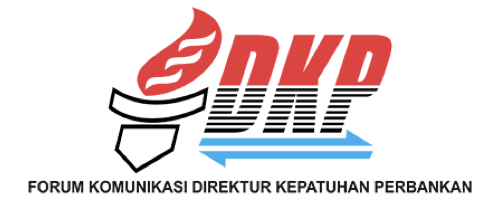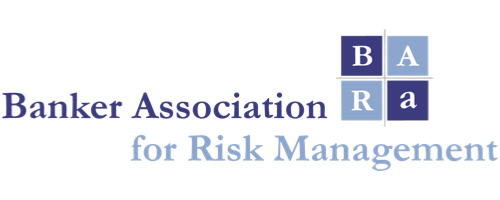 Material compiled by experts, academics, and practitioners of banking including Islamic banking which refers to the Indonesian National Work Competency Standards (SKKNI).